Friday, November 28, 2008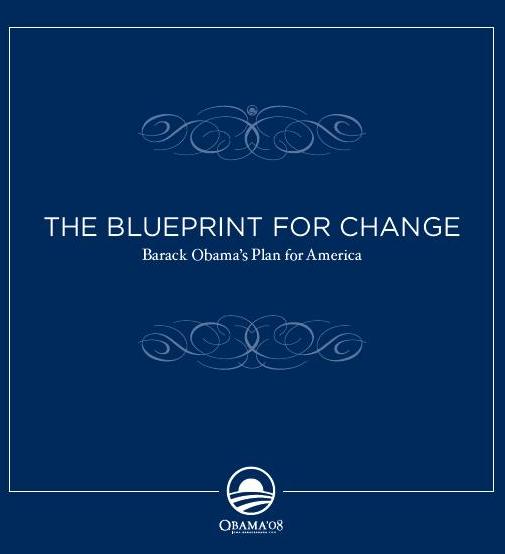 Now that Barack Obama has won the White House and the democrats have control of Congress and the Senate, here are a few things we can expect… I hope you are all ready for this change you have all voted for.
Say goodbye to the secret ballot union elections in the workplace. The unions have been lobbying to get rid of secret ballots for a while now. Why? Well, they don't like secret ballots. They want to know how workers are voting, so they can target those not voting for a union. First target on the list, Wal-mart, the largest employer in the U.S., and we all know how well the second employer in the U.S., General Motors, is doing with their union workers.
A return to the Fairness Doctrine…The left can not wait to get rid of conservative talk radio! So what about the first amendment.
A tax code of wealth distribution; taking away from the wealthy, business, entrepreneurs, and achievers and giving to the poor. In other words, socialism….
While we are on taxes…huge tax hikes on guns and ammunition. They won't ban them; they will just tax them until they are unaffordable.
Say goodbye to your privatized 401 K plan. It is about to be replaced by something called a GRA (Guaranteed Retirement Account) ran by the government. Yeah, cause social security worked so well. More on this in the next couple of days.
More federal government in government schools…don't get me started on this one.
Universal healthcare…it may be here a lot sooner than you think folks, like the first 100 days! Very scary stuff.
Executive order on domestic and off shore drilling rescinded, no drilling or nuclear power plants. High Gas prices are coming back…
The appointment of liberal Supreme Court justices who favor the idea of "fairness" over the constitution.

One thing about it, the Democrats are in charge. The problems now belong to them. They cannot blame their failures on Republicans anymore, all though they will try.
Posted by

Big T
at Friday, November 28, 2008
No comments:
Links to this post